Check out our latest news on Twitter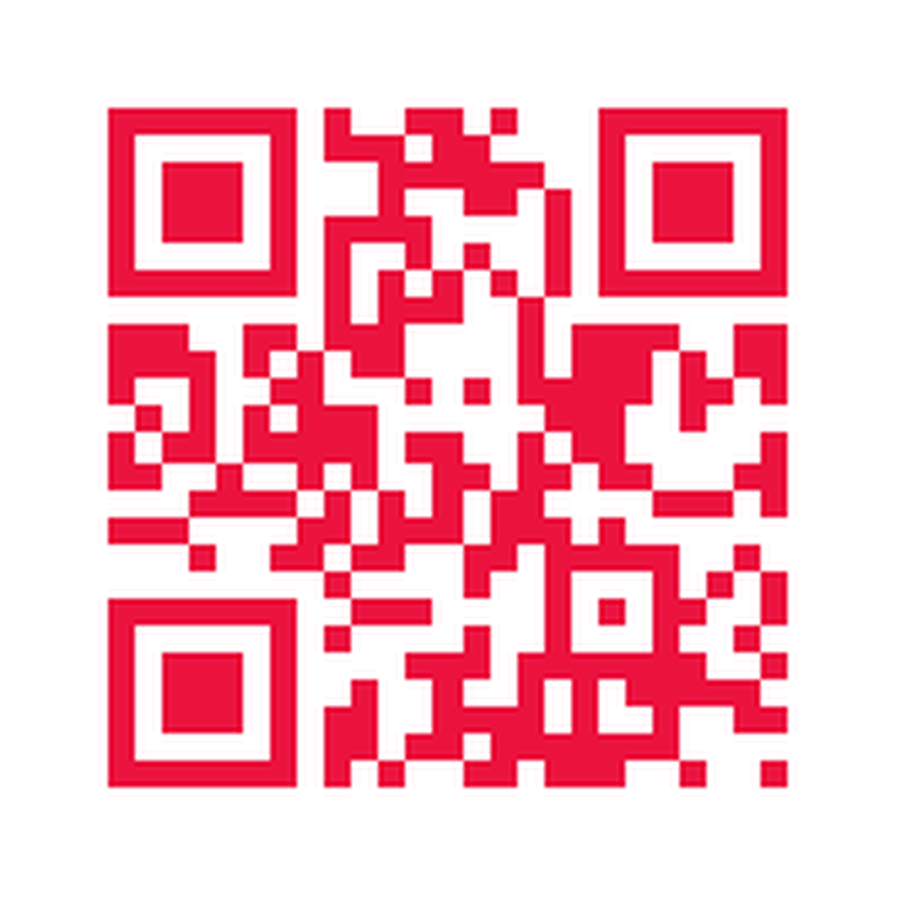 Gallery

Dates for Your Diary
18th April - School Opens
19th April - 11am - Easter service in church; everyone is welcome to attend.
19th - 21st April - Maple class to London.
20th April - 3.30 - 5pm - KS1 Film Night.
21st April - PTA Quiz Night at Molly Rigby's.
1st May - School Closed for May Day.
8th - 12th May - KS2 test week.
26th May - School Closes for half term
6th June - School Opens.
19th - 22nd June - Sycamore class to York.
21st June - 1.30pm - KS1 Christening service at church; parents are invited to attend.
23rd June - Non-uniform day for Summer Fair - EYFS - chocolate; KS1 - Tombola; KS2 Bottlebola
28th June - 3.30 - 5pm - Summer Fair
29th June - pm - New Reception in school; Current Reception children and Year One to new Key Stage One classes.
30th June - 2nd July - Year 3/ 4 to PGL Boreatton Park
6th July - Whole school move up day
11th July – Reports to Parents; 2pm - KS2 Performance - Beauty and the Beast
12th July - 6pm - KS2 Performance - Beauty and the Beast
13th July - 10am - Year 3 Performance - Songs from Disney
13th July - 1.30pm - Sports Day Saplings, Ash and Holly
14th July – Sports day - am -Poplar, Oak and Elm; pm - Beech, Willow, Chestnut, Maple and Sycamore
18th July – 5.30 -8 pm – Year 6 Awards Evening
19th July - 2 pm - Church service
21st July – 9 am – Year 6 Awards assembly in school; 3.30 pm - School Closes