News 2018-19
Yr2 Cross Country Event @ Townley Park
Well done to all our Yr2 runners who put in an excellent performance at the cross country event at Townley Park. Some magnificent results were produced including a gold medal winning run from Millie Riley in the girls race. The final results were: Millie (1st), Isla (27th), Tilly (33rd), Phoebe (64th), Bobby (42nd) & Oliver (71st).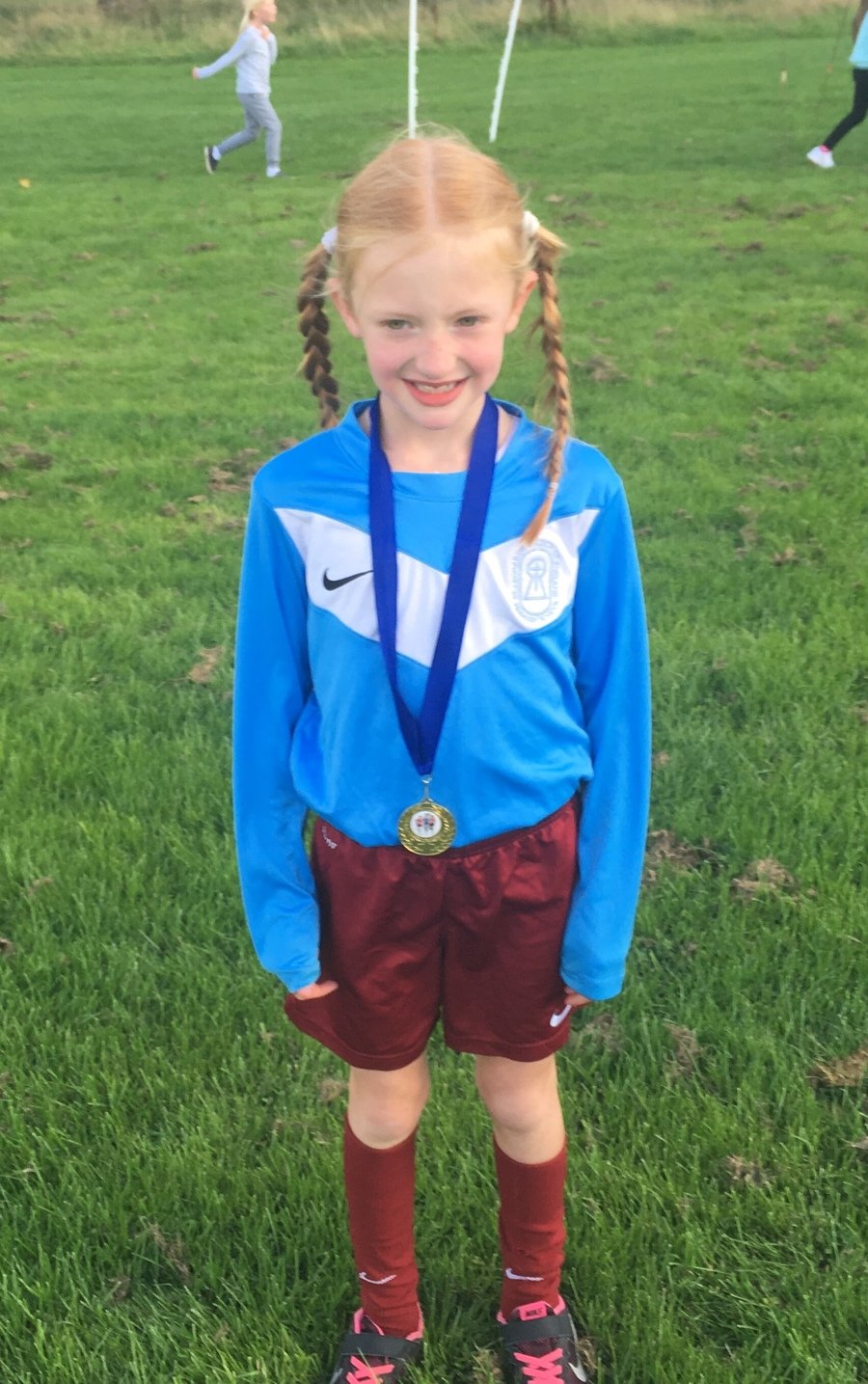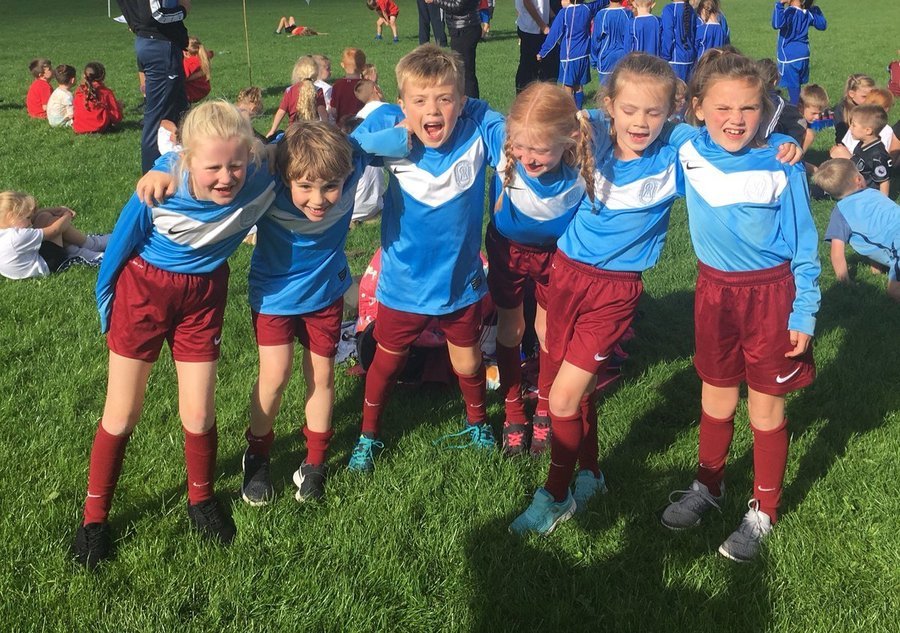 Yr2 Orienteering at Townley Park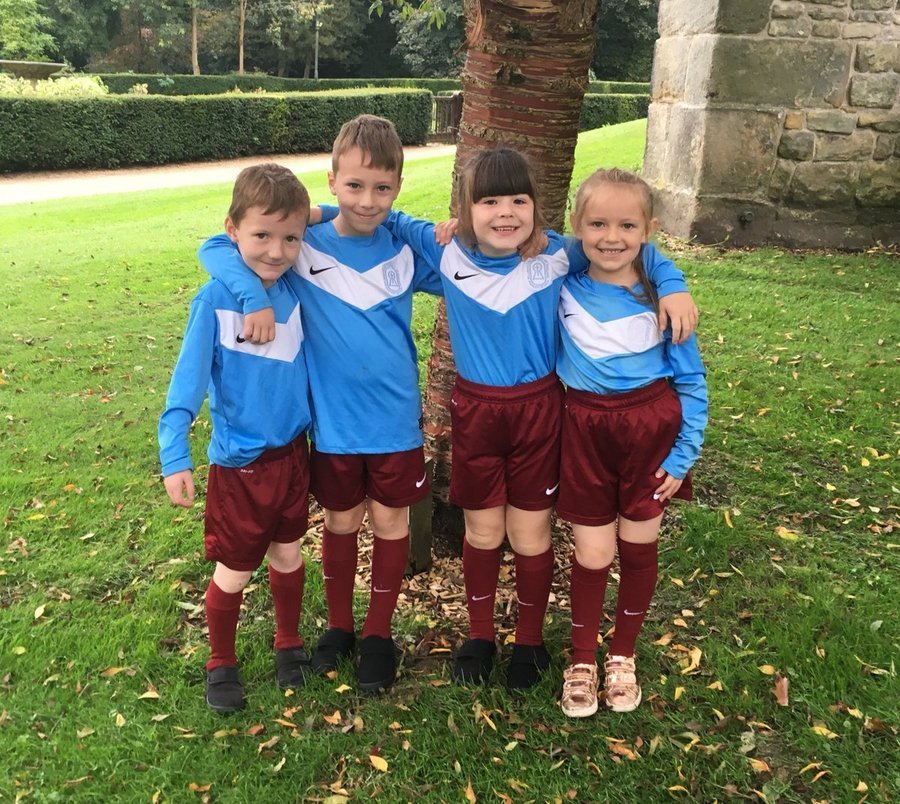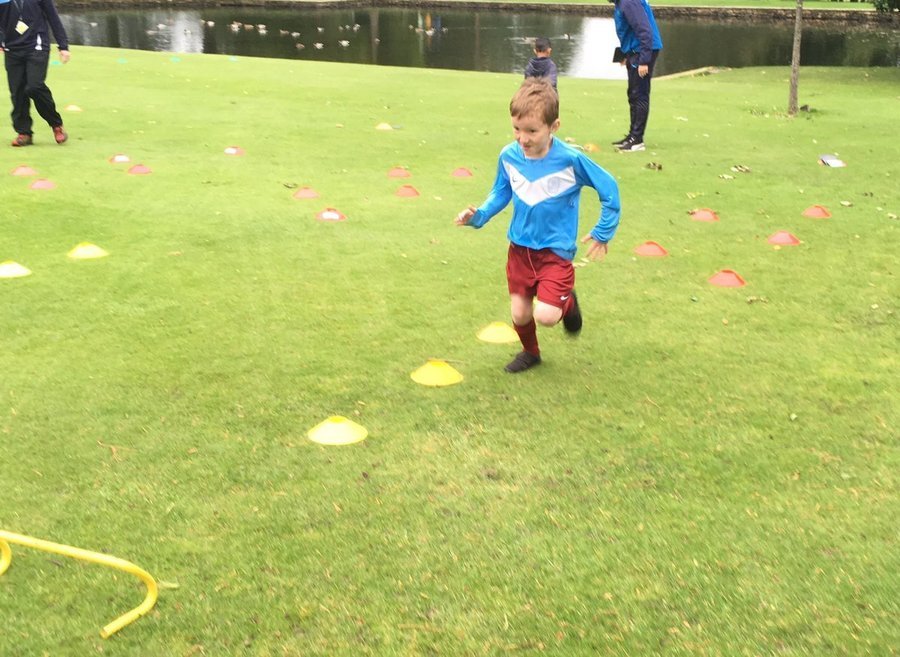 Yr5/6 Cross Country at Townley Park
The final results were:
Rio Kenton 40th, Jack Marsters 75th, Isla Hodglinson 45th, Amelia Hill (60th) and Alex McNally 72nd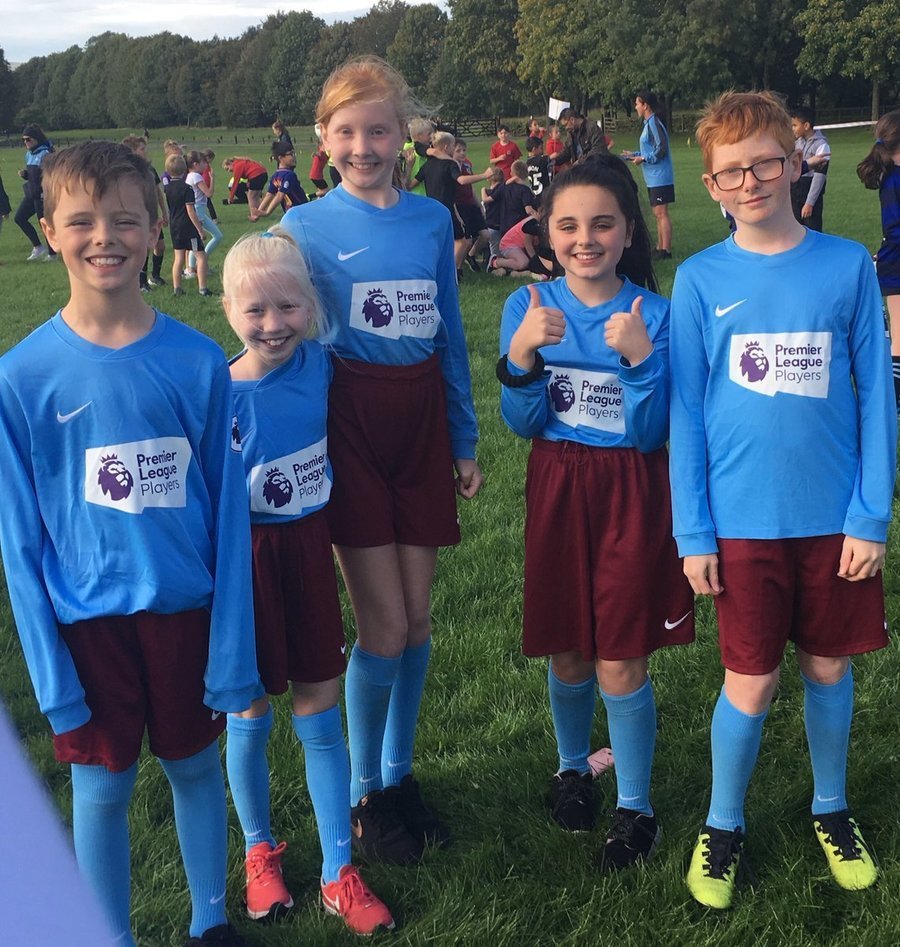 KS1 Space Invaders & Balloon Tennis Festivals
Well done to our KS1 children at these games festivals for the first time, great work guys!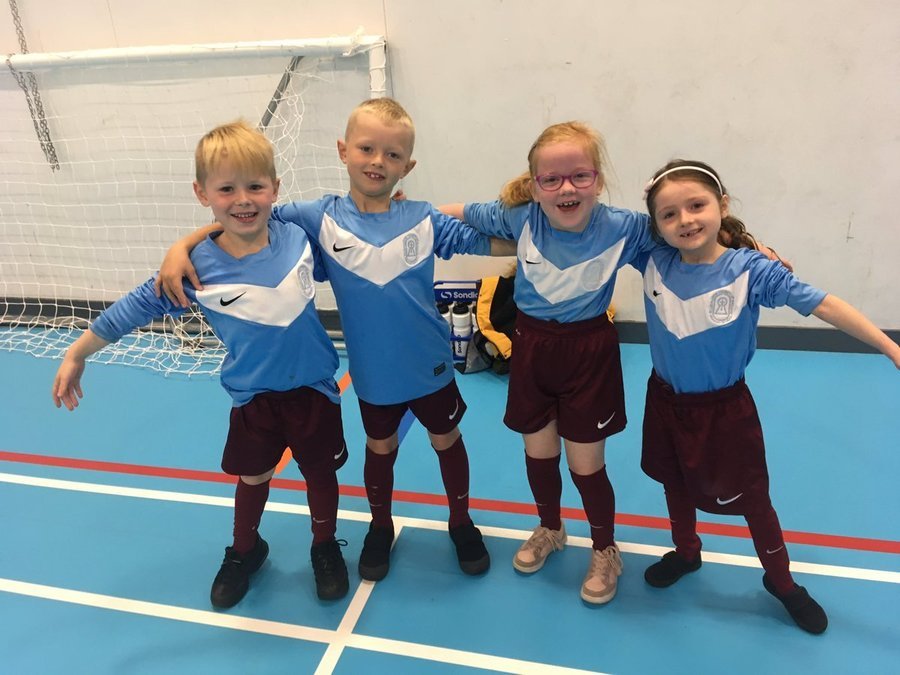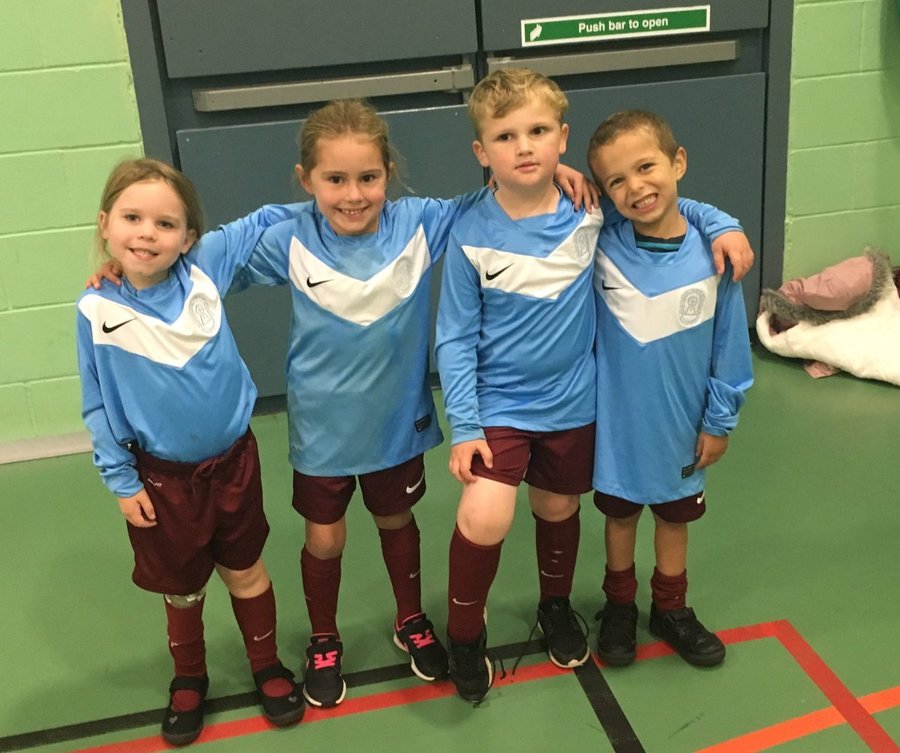 Yr3/4 Football Friendlies
Results:
St Leonard's 0-0 CTK
St Leonard's 1-1 Mary Mags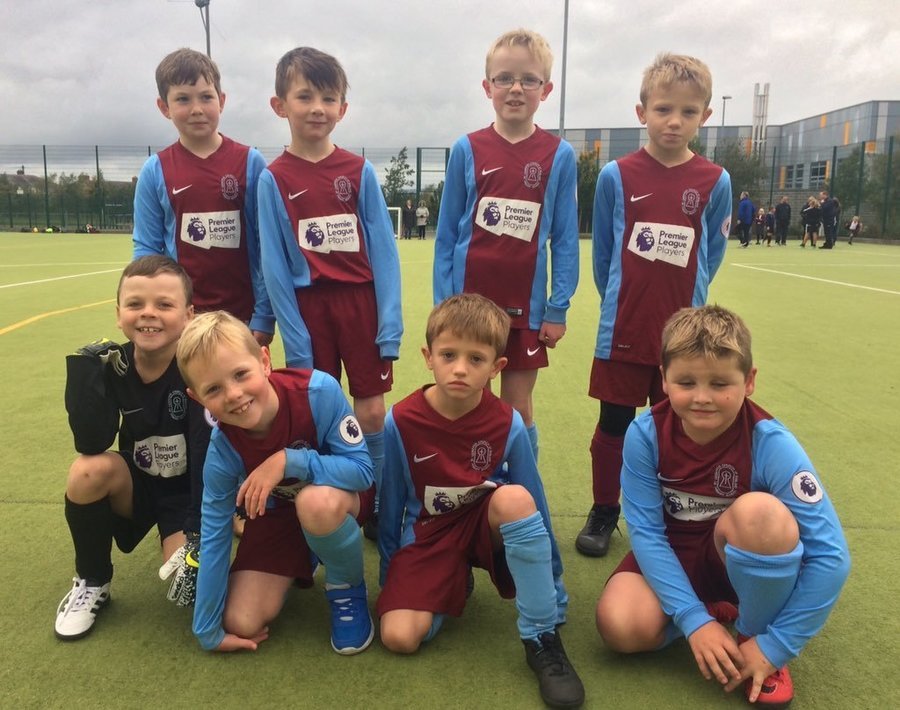 Yr5 Level 2 Bikeability
Well done to our 23 Yr5 children who completed the Level 2 Award over two grueling days of riding on the yard then progressing onto the streets and roads around school.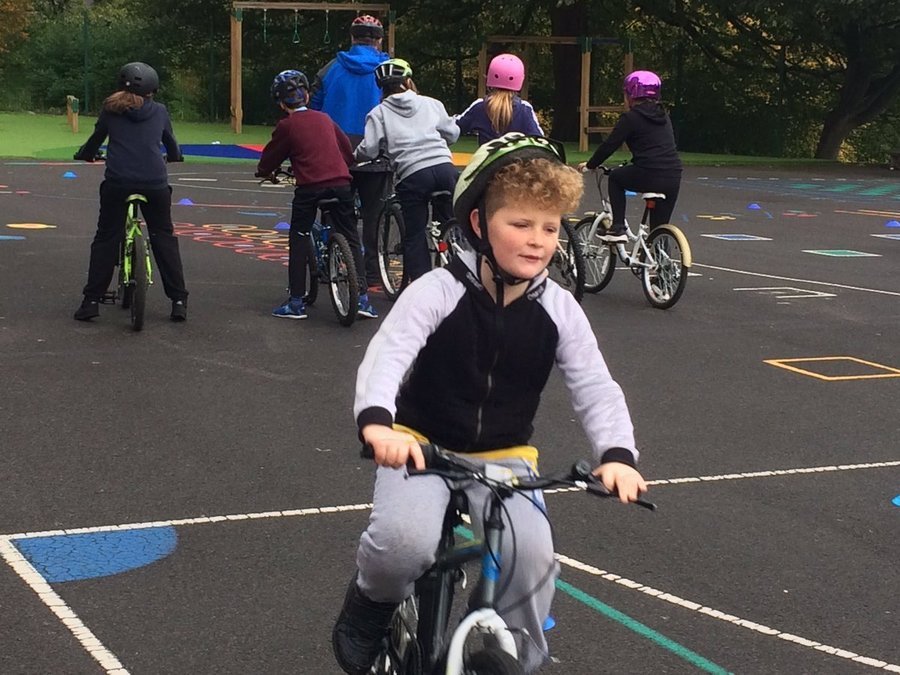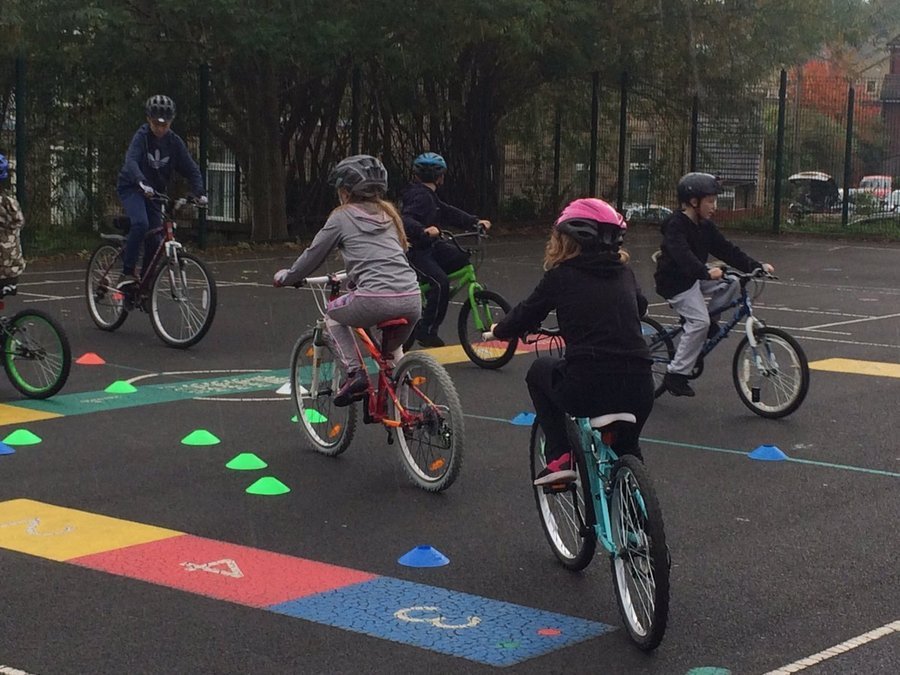 Girls Football Friendly
St Mary Mags 1-1 St Leonard's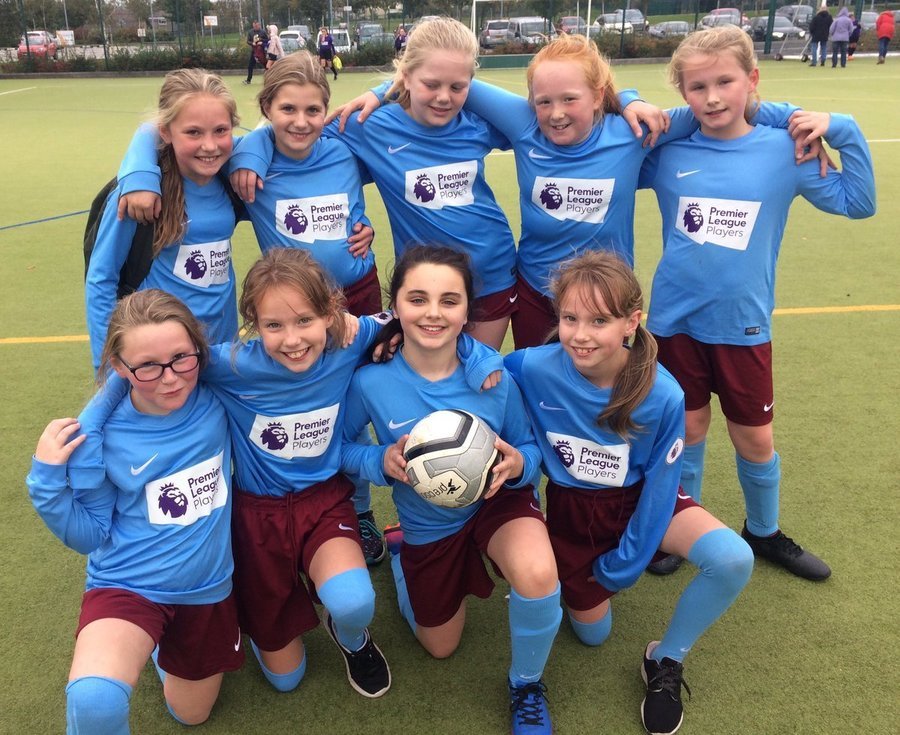 Yr5/6 Boys 'B' Team Friendly Event
Well done to the Yr5/6 boys 'B' team who showed great promise at this event, improving throughout with 4 boys playing for the first time at a competition.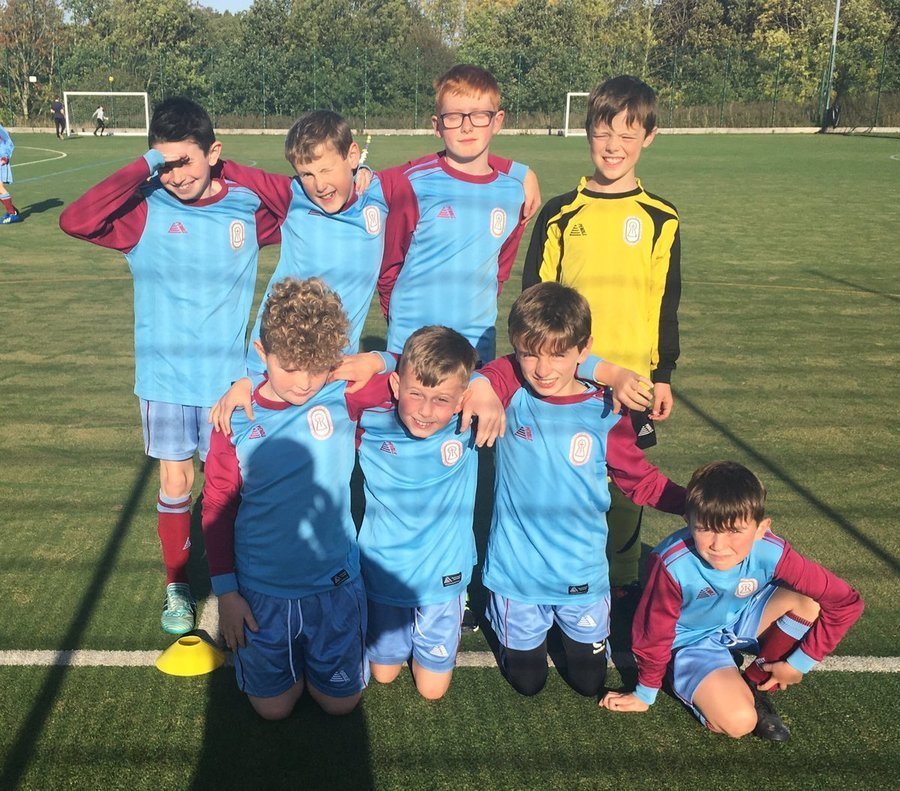 Multi Sports Festival at Prairie Sports Village
Well done to Samantha, Poppie, Kyle and Olly from Willow Class who took part in the Burnley Leisure Sports Event at the Prairie. The children got to take part in lots of activities including Archery, Crazy Golf, Football and Cricket.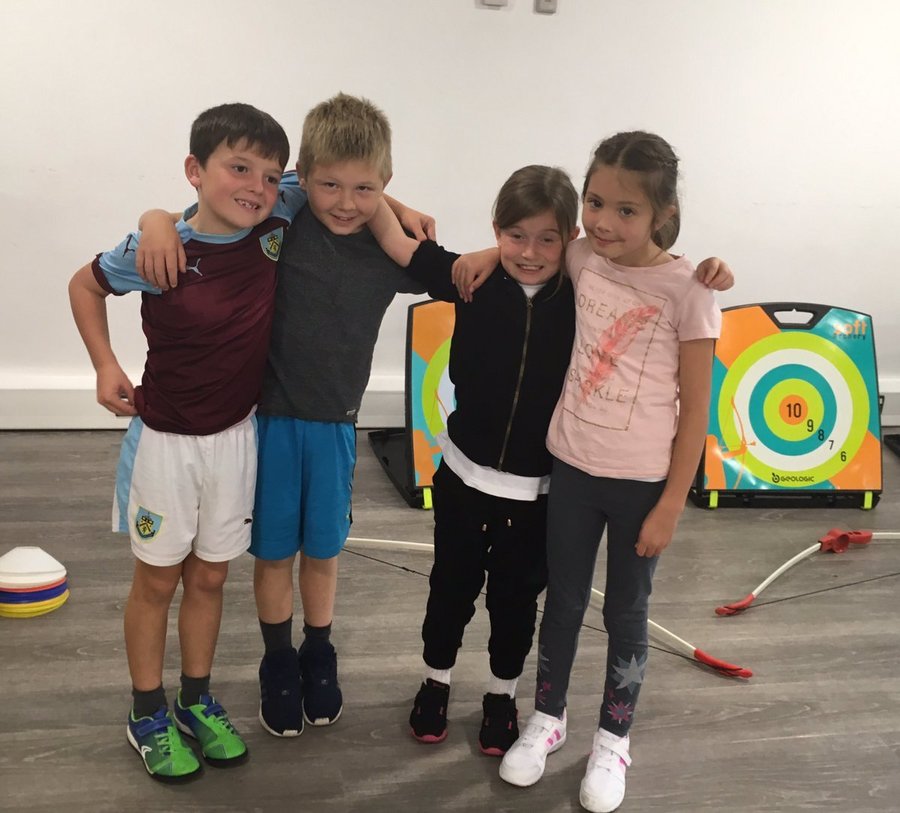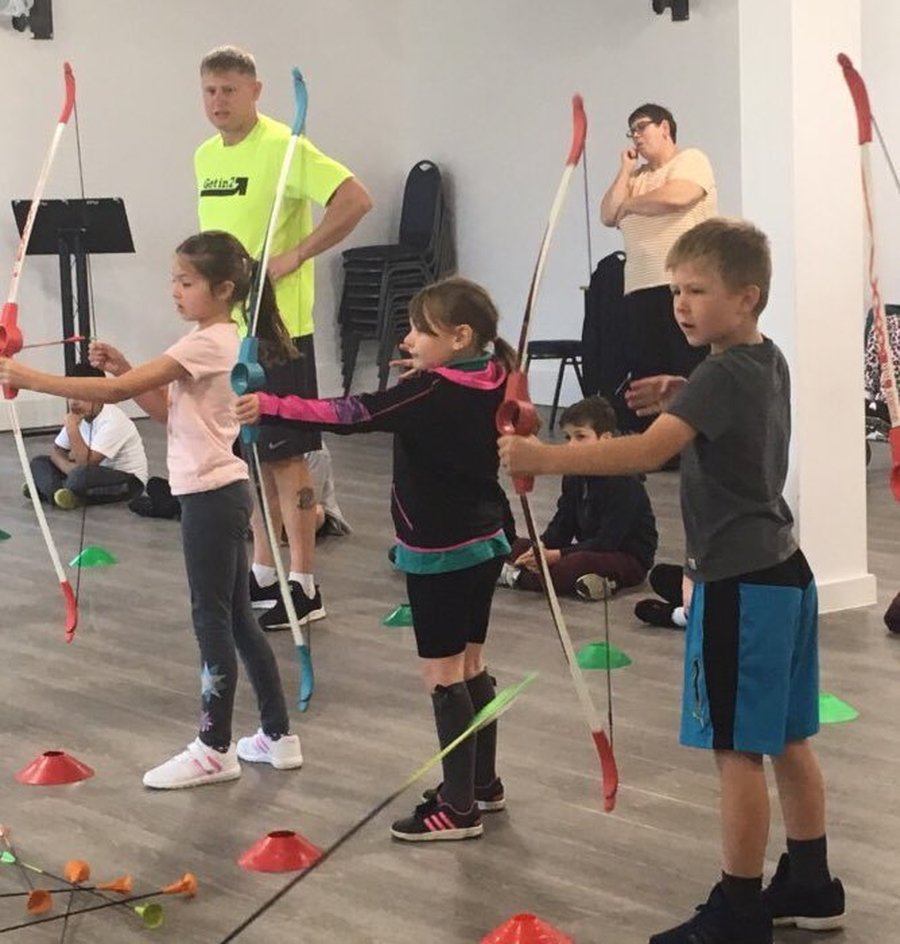 Burnley Girls Football Competition at Turf Moor
Well done to our girls who won the bronze medal at the Yr3/4 girls event at Turf Moor. For most of the girls it was their first time playing competitively which is a magnificent effort, super stuff!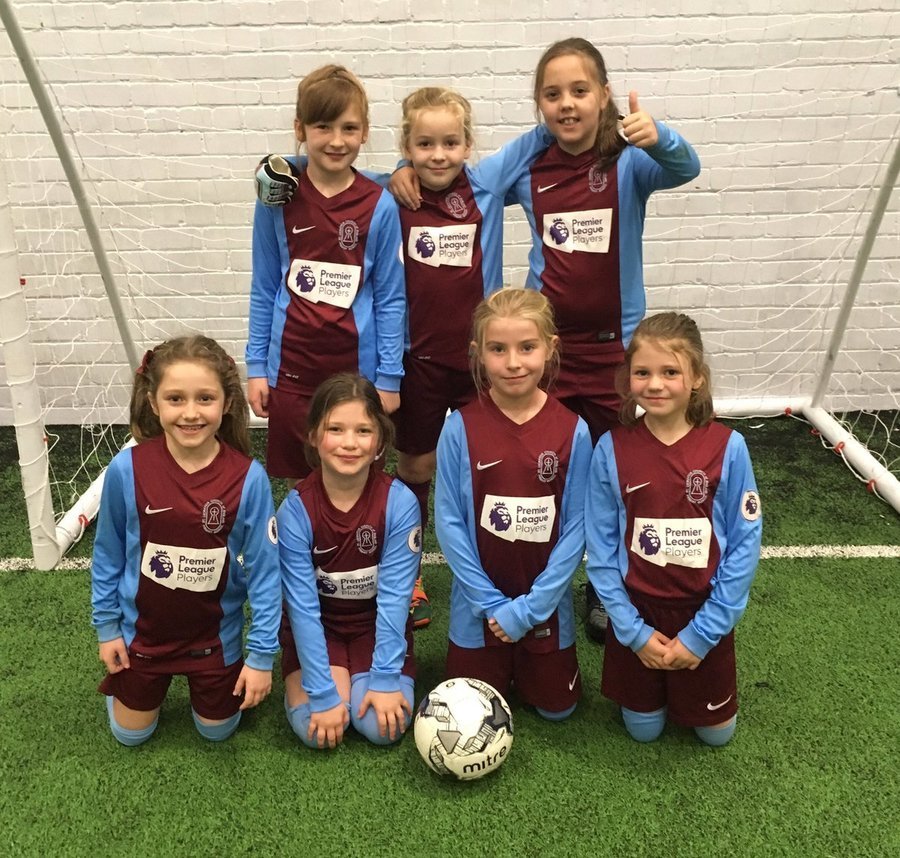 Yr3/4 Football Friendly Event
Well done to our boys who played 7 quickfire matches at the Padiham Schools Event. The team played really well winning 3, drawing 3 and losing just 1 match throughout. Top work guys!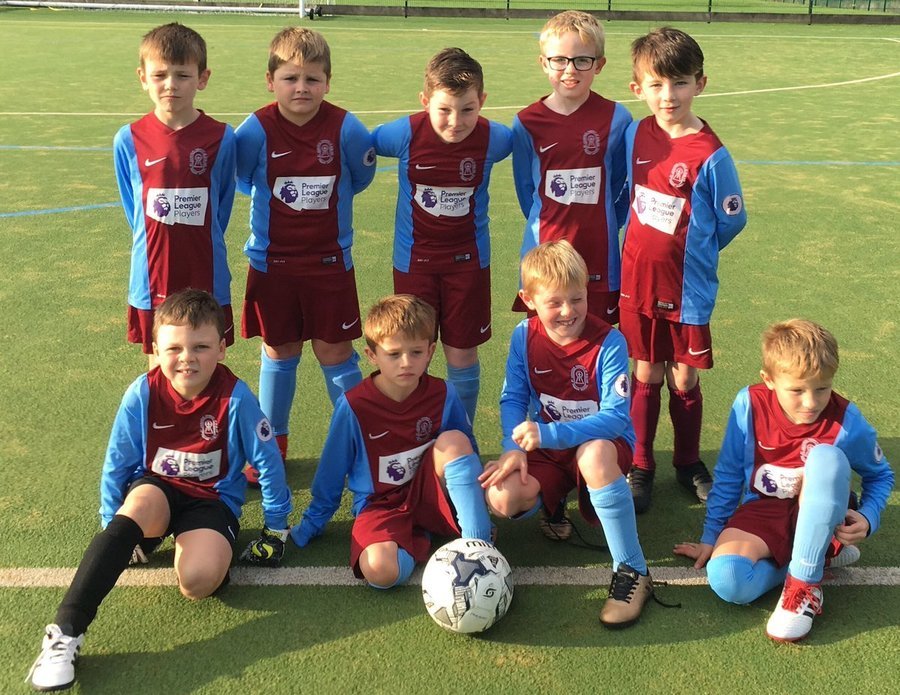 U11s Premier League Kids Cup
Well done to our boys who played 4 games at the BFC competition (W2/D1/L1) finishing in runners up position.
Hartley Cup Football
Round 1- St Leonard's 2-1 Rosewood
Round 2 - St Leonard's 1-2 St Augustine's
Padiham Sports Hall Athletics Qualifiers
A huge well done to our Yr5/6 Athletes who have qualified for the borough finals in December. The team performed brilliantly in running, throwing and jumping events.
Yr3/4 Football Friendlies
St Leonard's 1-0 Holy Trinity
St Leonard's 0-2 Mary Mags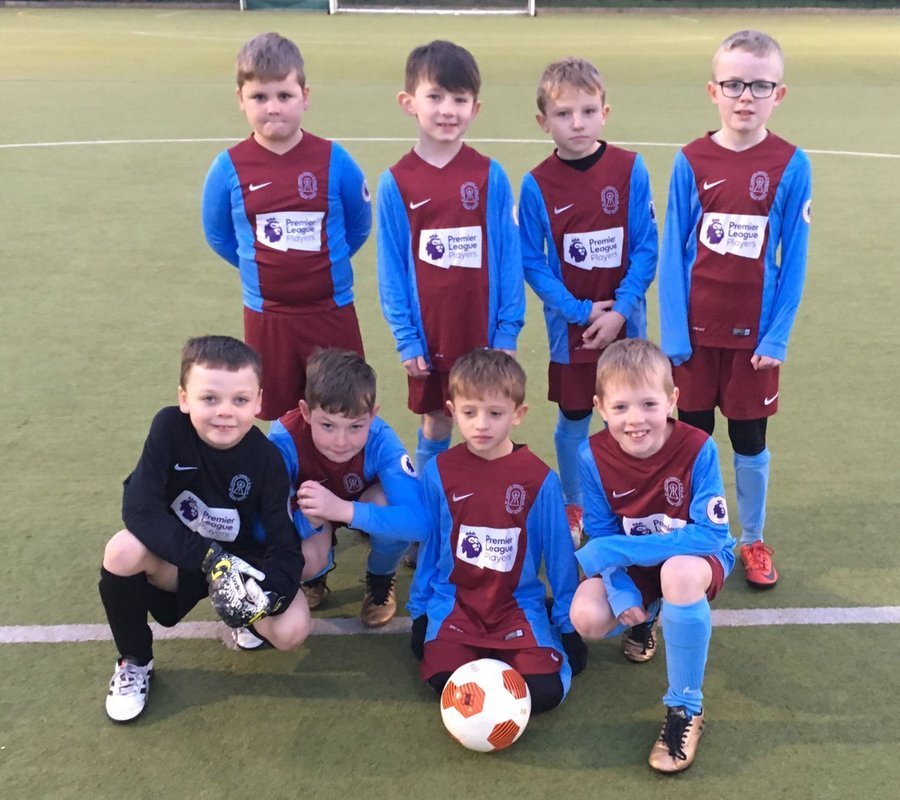 Yr3/4 'B' Team Football
Well done to our boys who have played for school for the first time:
St Leonard's 1-2 Mary Mags
St Leonard's 3-0 Holy Trinity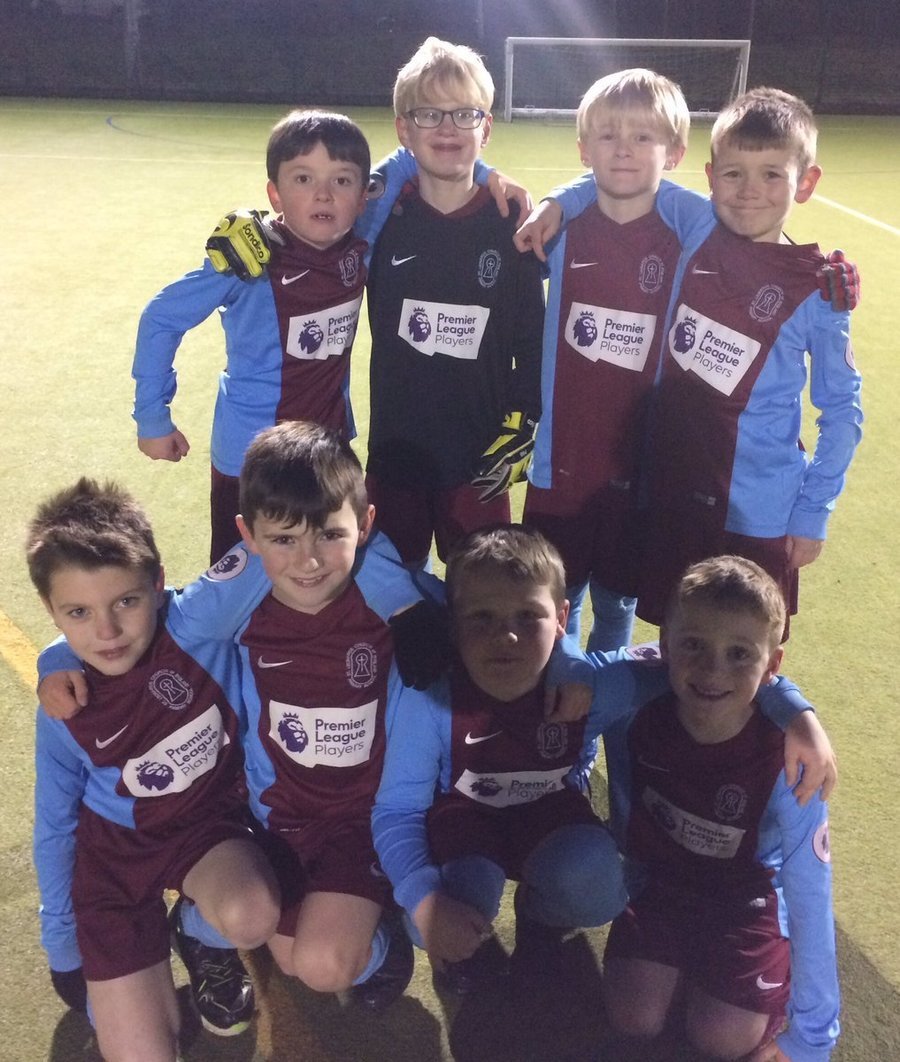 KS2 Club Gymnastics Competition
Well done to our girls who did brilliantly at the Burnley Schools Club Gymnasts Event at the BEST Centre. The results were:
Level 1 Event
Charlie Plant (1st), Ebony Bleasdale (5th), Mia Brunton (14th)
Level 2 Event
Caitlen Brooks -Heywood (3rd), Amelia Hill (4th)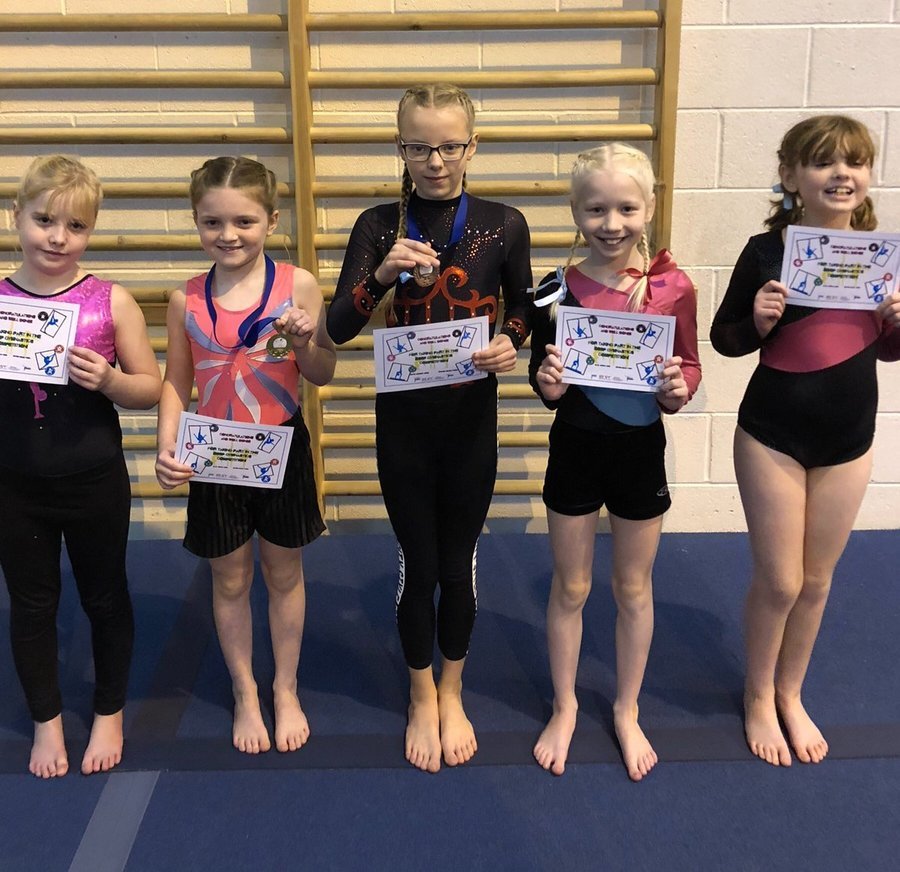 KS1 Gymnastics Key Steps Event
Congratulations to our Yr2 Gymnasts who were crowned Burnley Schools Champions at the BEST Centre. The children performed brilliantly on both floor and vault to scoop lots of medals!:
Team Event - Overall GOLD
Boys Individual - Kailan Cock BRONZE
Girls Individual - Faye Lawson SILVER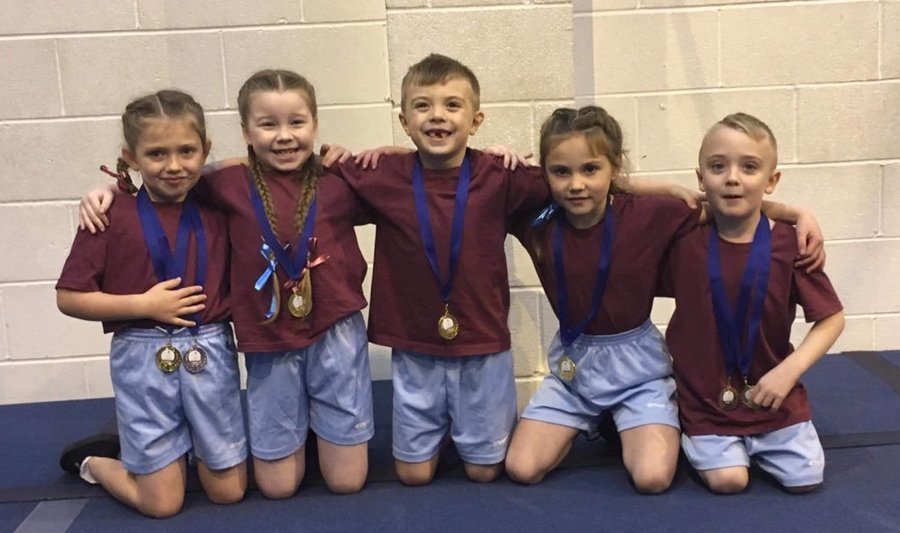 Borough Sports Hall Athletics Finals
Congratulations to our Yr5/6 Athletics team who finished in SILVER medal position in the Borough Finals (our highest ever!) at Sir John Thursby College.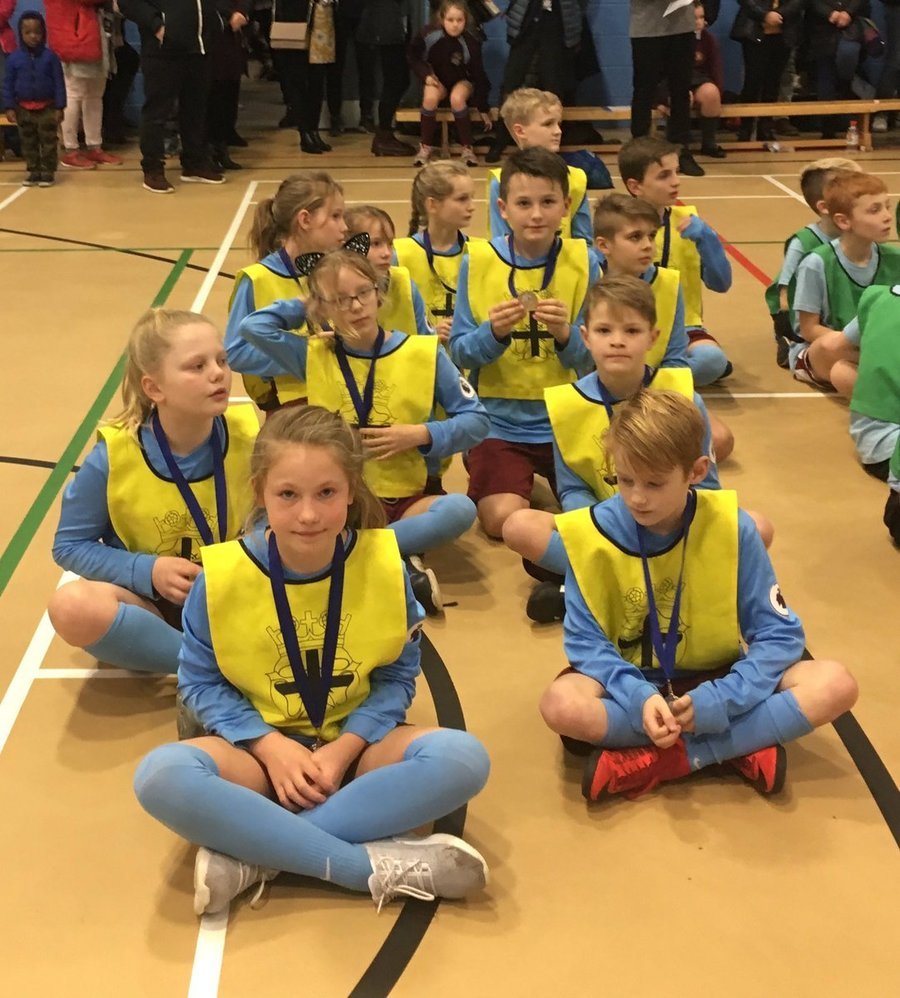 Burnley FC Matchday Experience - BFC v Liverpool
12 very lucky children had the opportunity to attend the recent Burnley v Liverpool Premier League match at Turf Moor. The group had a fantastic evening training before the match, playing on the pitch at half time and watching an exciting game. Many thanks to Mr Gaukroger, Mr Simm and Mr Deakin for taking the children.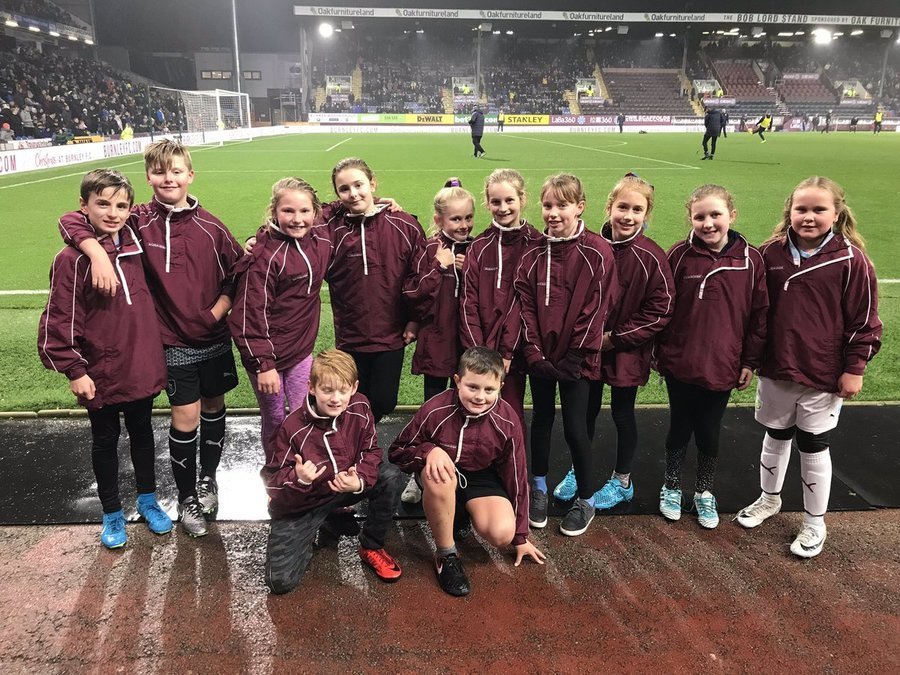 Santa Fun Run
A record 'Santa Fun Run' this morning (21st Dec) at Memorial Park with over 100 runners including 91 KS2 Children (and Pudsey the dog!) taking part! Well done everyone and Merry Christmas!!!