News 2018-19
Yr2 Cross Country Event @ Townley Park
Well done to all our Yr2 runners who put in an excellent performance at the cross country event at Townley Park. Some magnificent results were produced including a gold medal winning run from Millie Riley in the girls race. The final results were: Millie (1st), Isla (27th), Tilly (33rd), Phoebe (64th), Bobby (42nd) & Oliver (71st).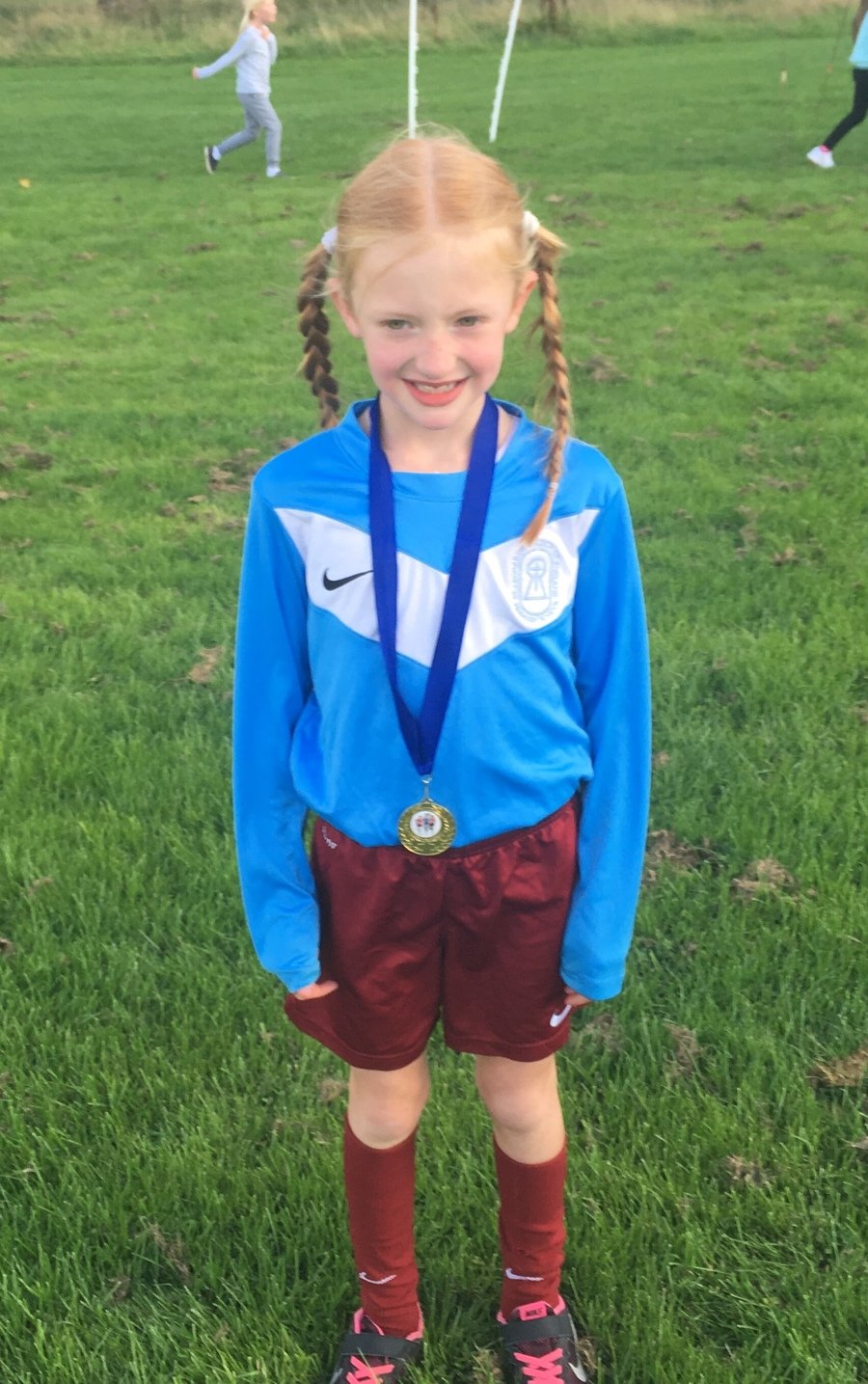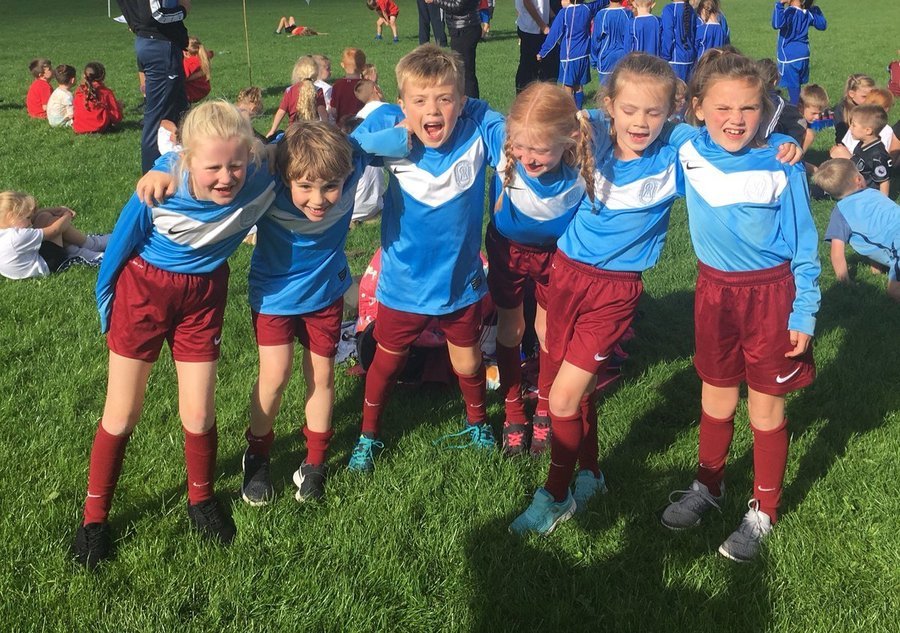 Yr2 Orienteering at Townley Park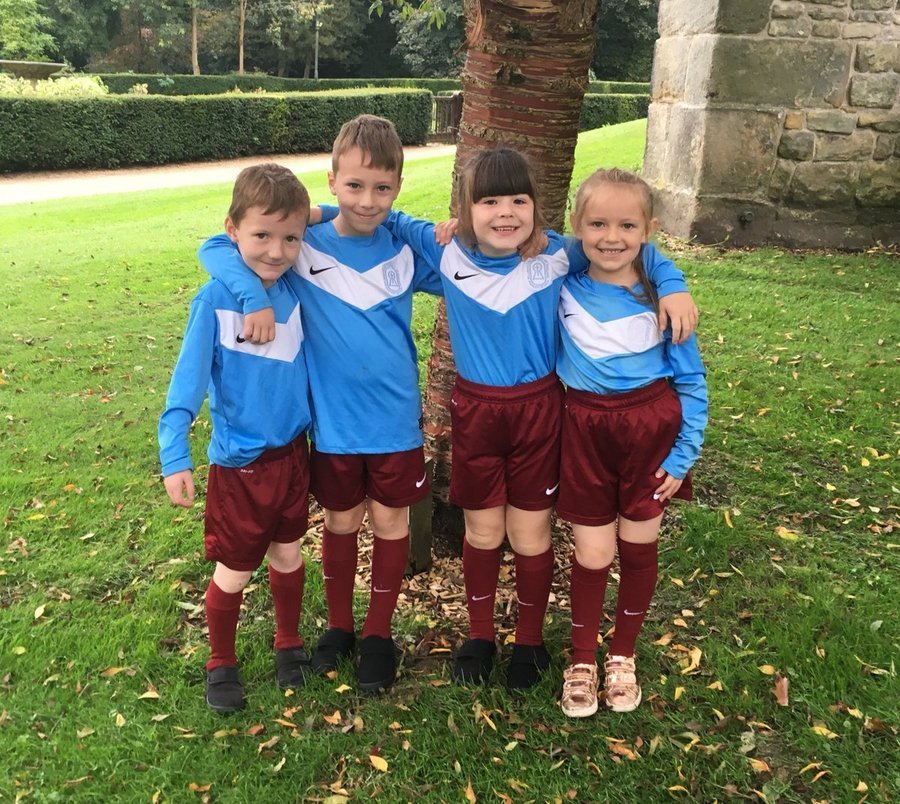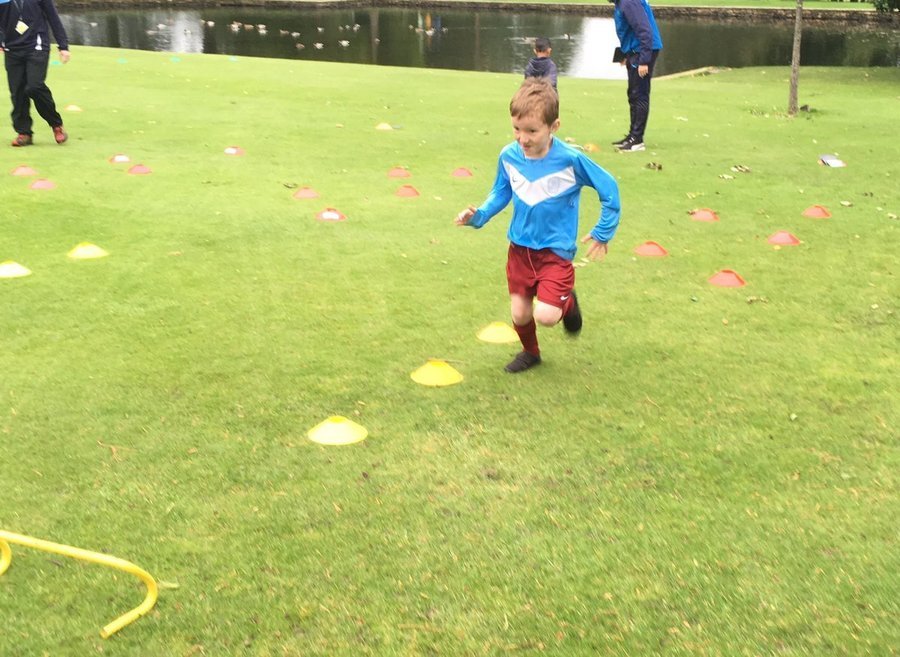 Yr5/6 Cross Country at Townley Park
The final results were:
Rio Kenton 40th, Jack Marsters 75th, Isla Hodglinson 45th, Amelia Hill (60th) and Alex McNally 72nd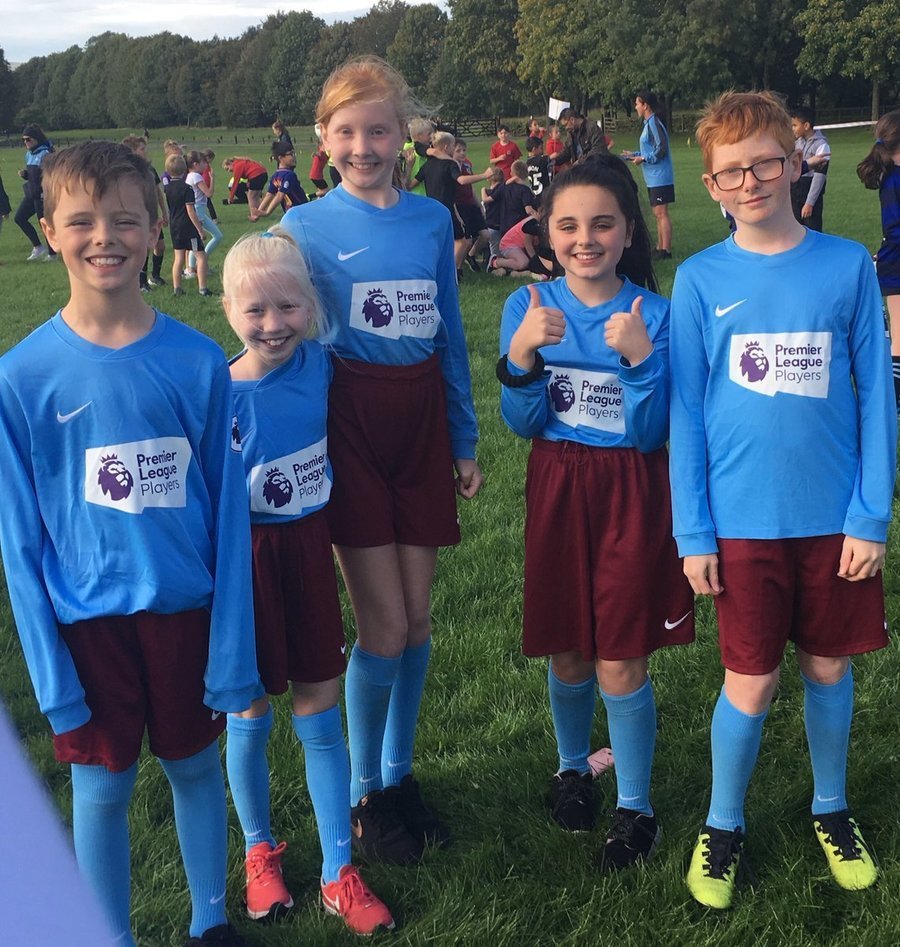 KS1 Space Invaders & Balloon Tennis Festivals
Well done to our KS1 children at these games festivals for the first time, great work guys!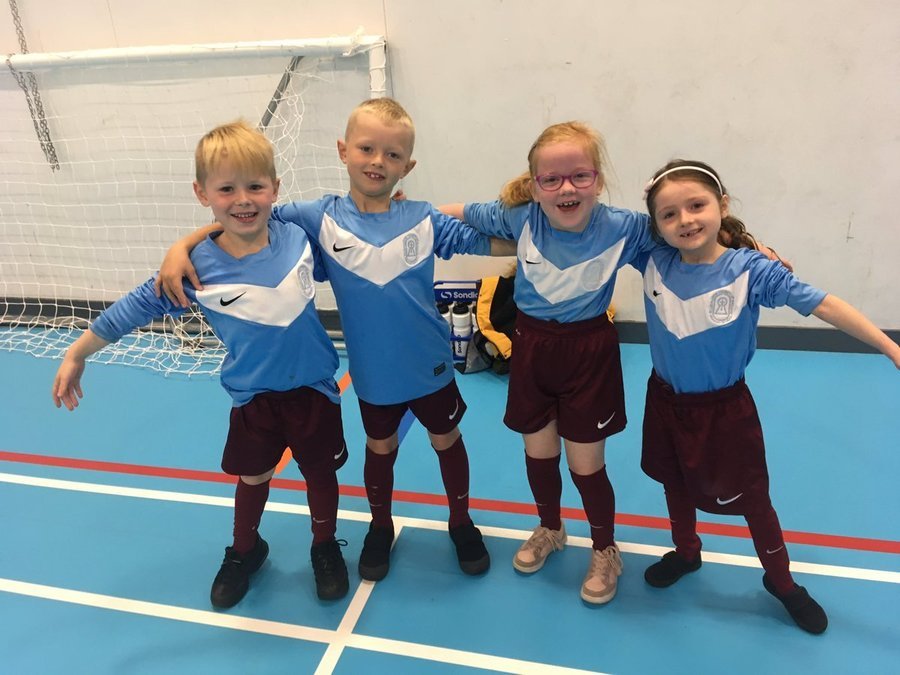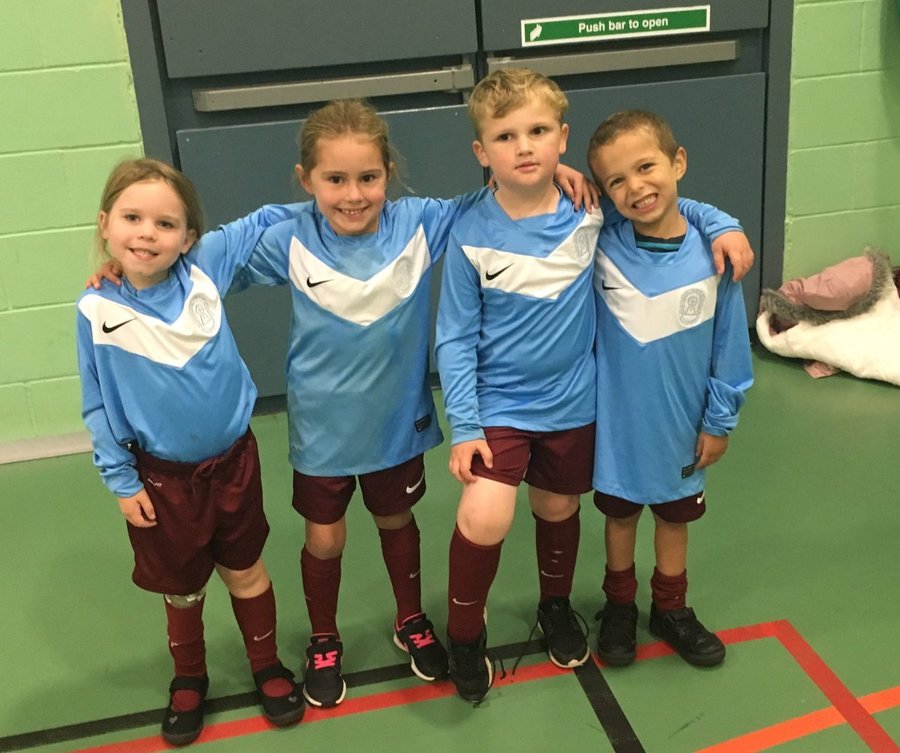 Yr3/4 Football Friendlies
Results:
St Leonard's 0-0 CTK
St Leonard's 1-1 Mary Mags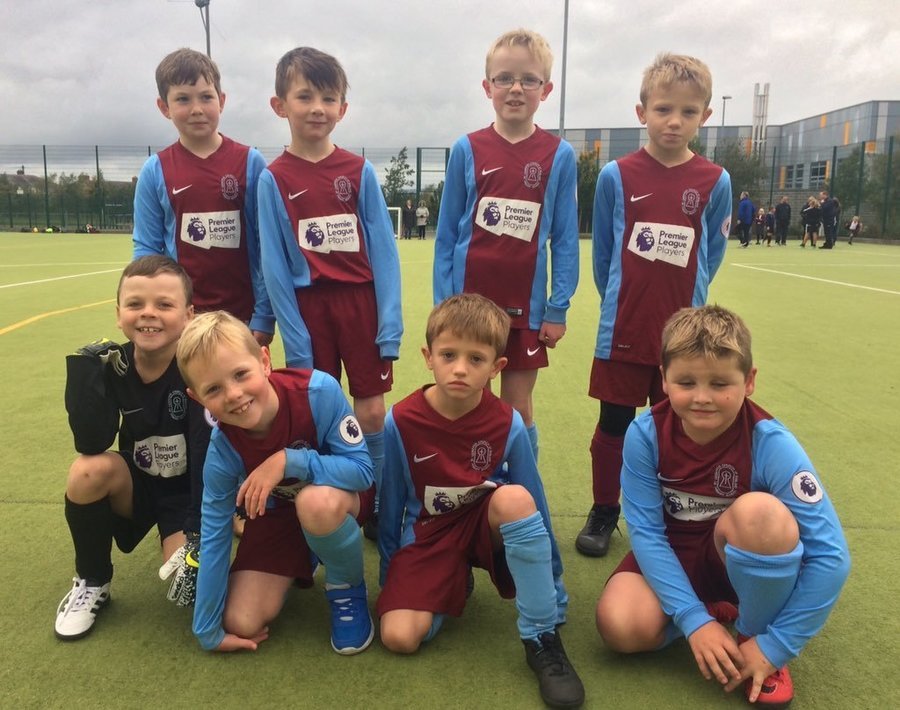 Yr5 Level 2 Bikeability
Well done to our 23 Yr5 children who completed the Level 2 Award over two grueling days of riding on the yard then progressing onto the streets and roads around school.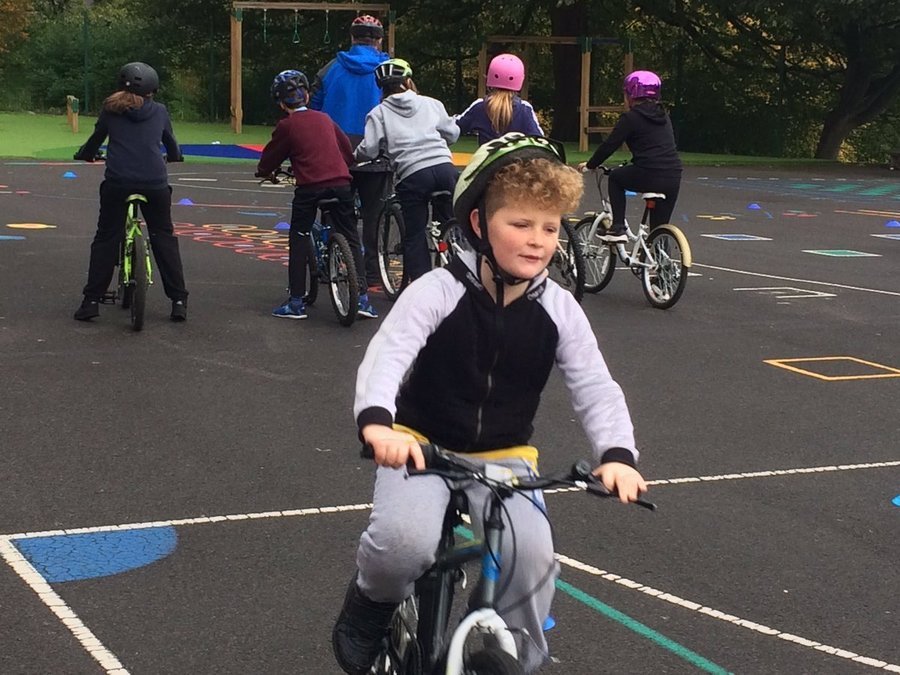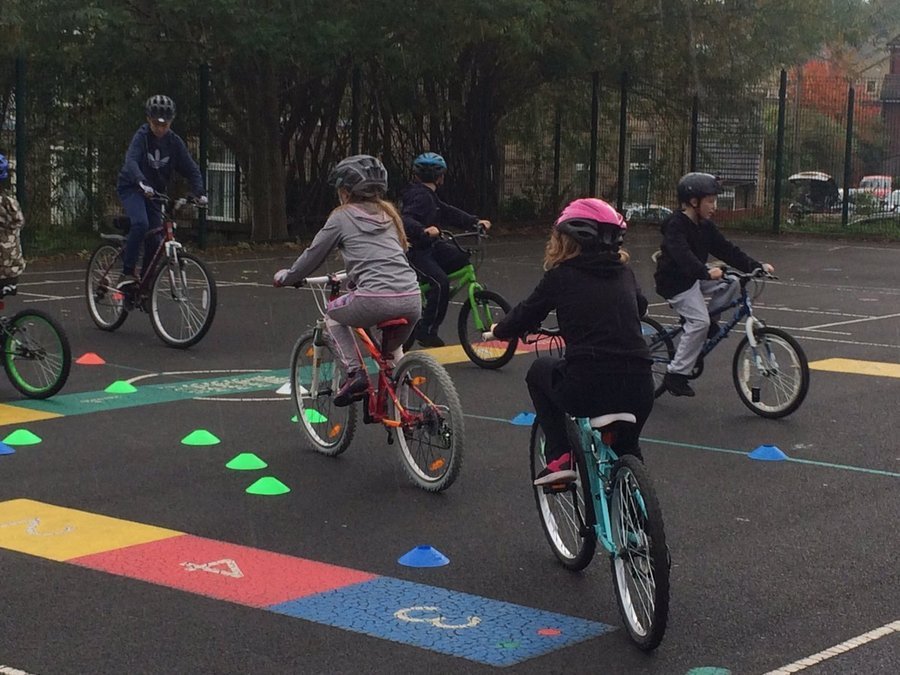 Girls Football Friendly
St Mary Mags 1-1 St Leonard's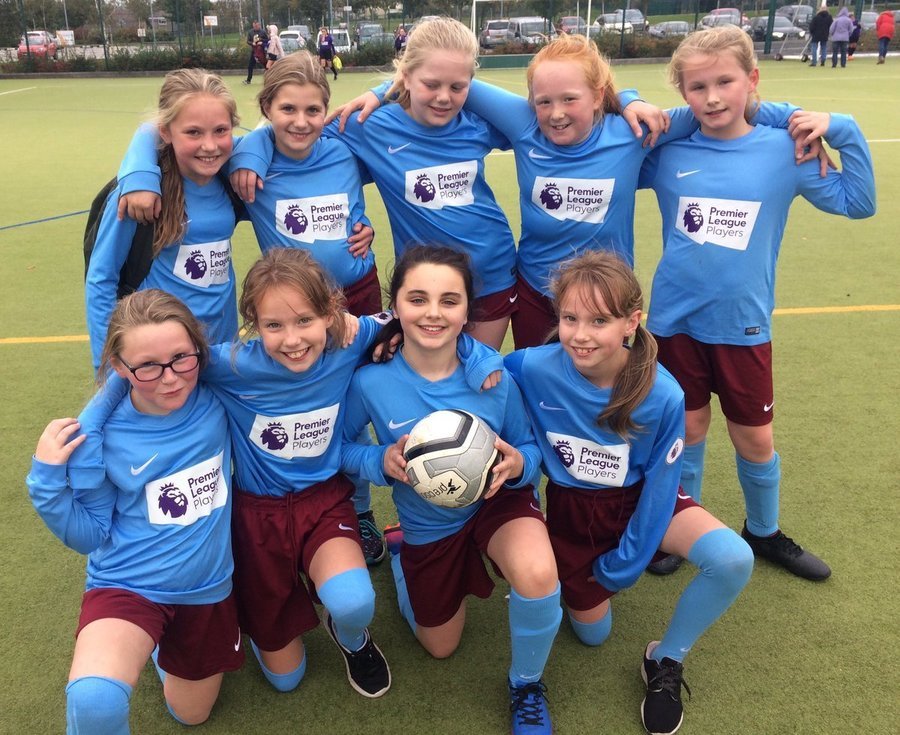 Yr5/6 Boys 'B' Team Friendly Event
Well done to the Yr5/6 boys 'B' team who showed great promise at this event, improving throughout with 4 boys playing for the first time at a competition.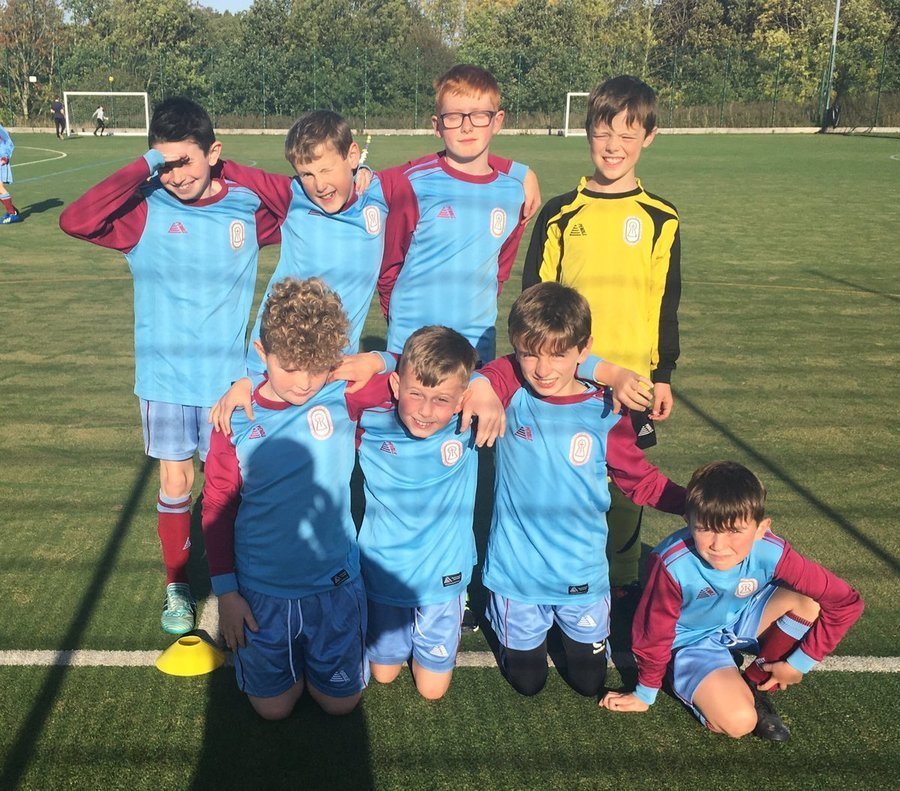 Multi Sports Festival at Prairie Sports Village
Well done to Samantha, Poppie, Kyle and Olly from Willow Class who took part in the Burnley Leisure Sports Event at the Prairie. The children got to take part in lots of activities including Archery, Crazy Golf, Football and Cricket.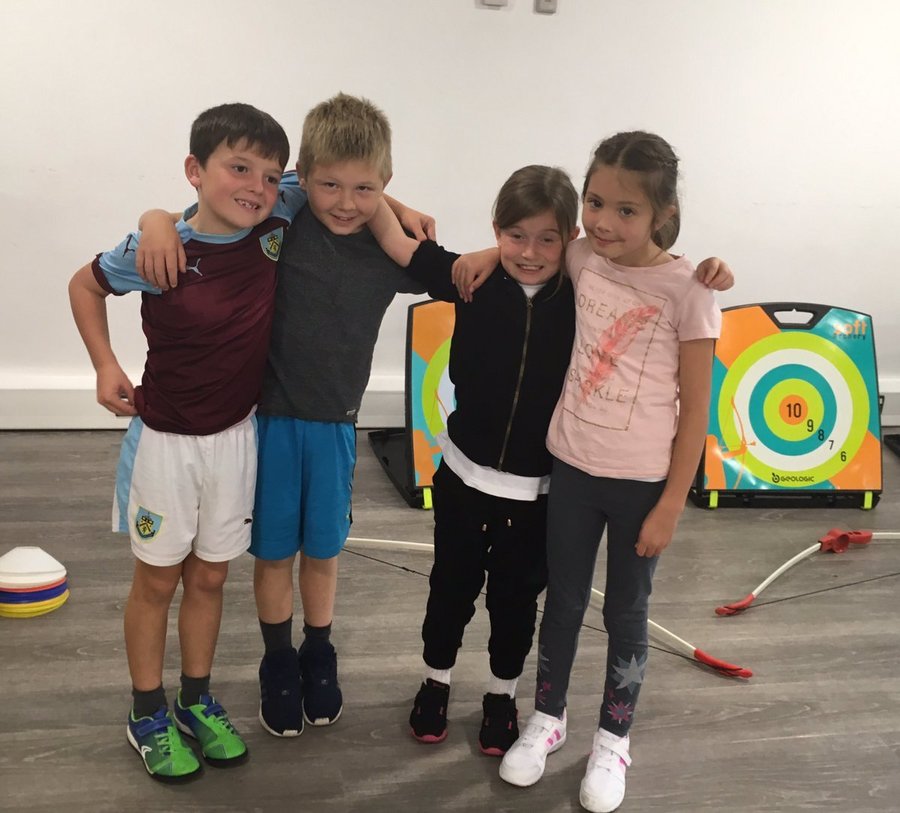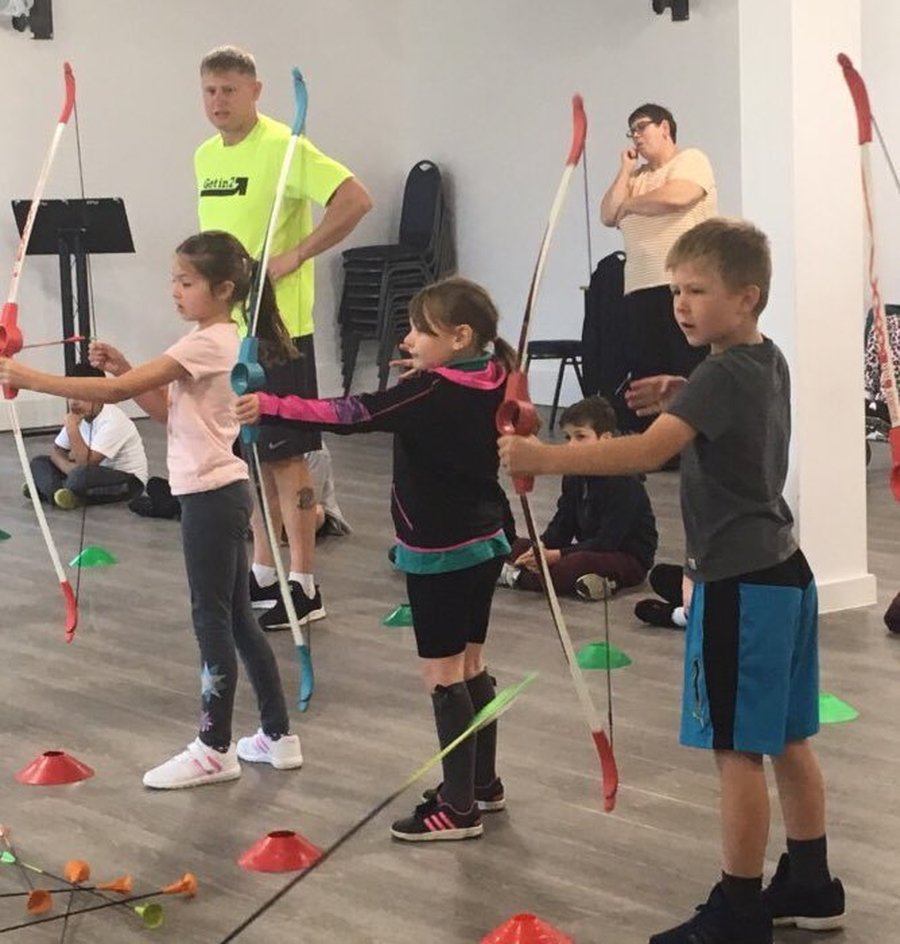 Burnley Girls Football Competition at Turf Moor
Well done to our girls who won the bronze medal at the Yr3/4 girls event at Turf Moor. For most of the girls it was their first time playing competitively which is a magnificent effort, super stuff!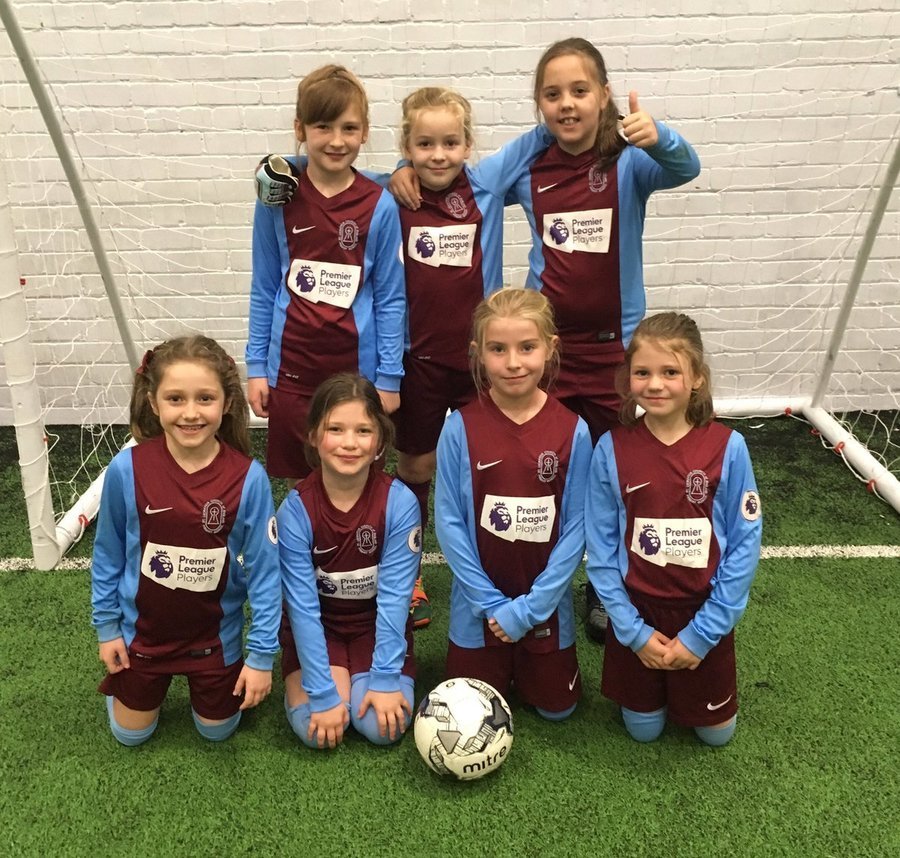 Yr3/4 Football Friendly Event
Well done to our boys who playeed 7 quickfire matches at the Padiham Schools Event. The team played really well winning 3, drawing 3 andloing just 1 match throughout. Top work guys!