Our teachers are Mr Stephenson and Mrs Heap.
November 2016
We have been rewriting the fable of 'The Christmas Spider' which explains the origin of tinsel on Christmas trees. Our versions include local landmarks we learnt about last term like Pendle Hill.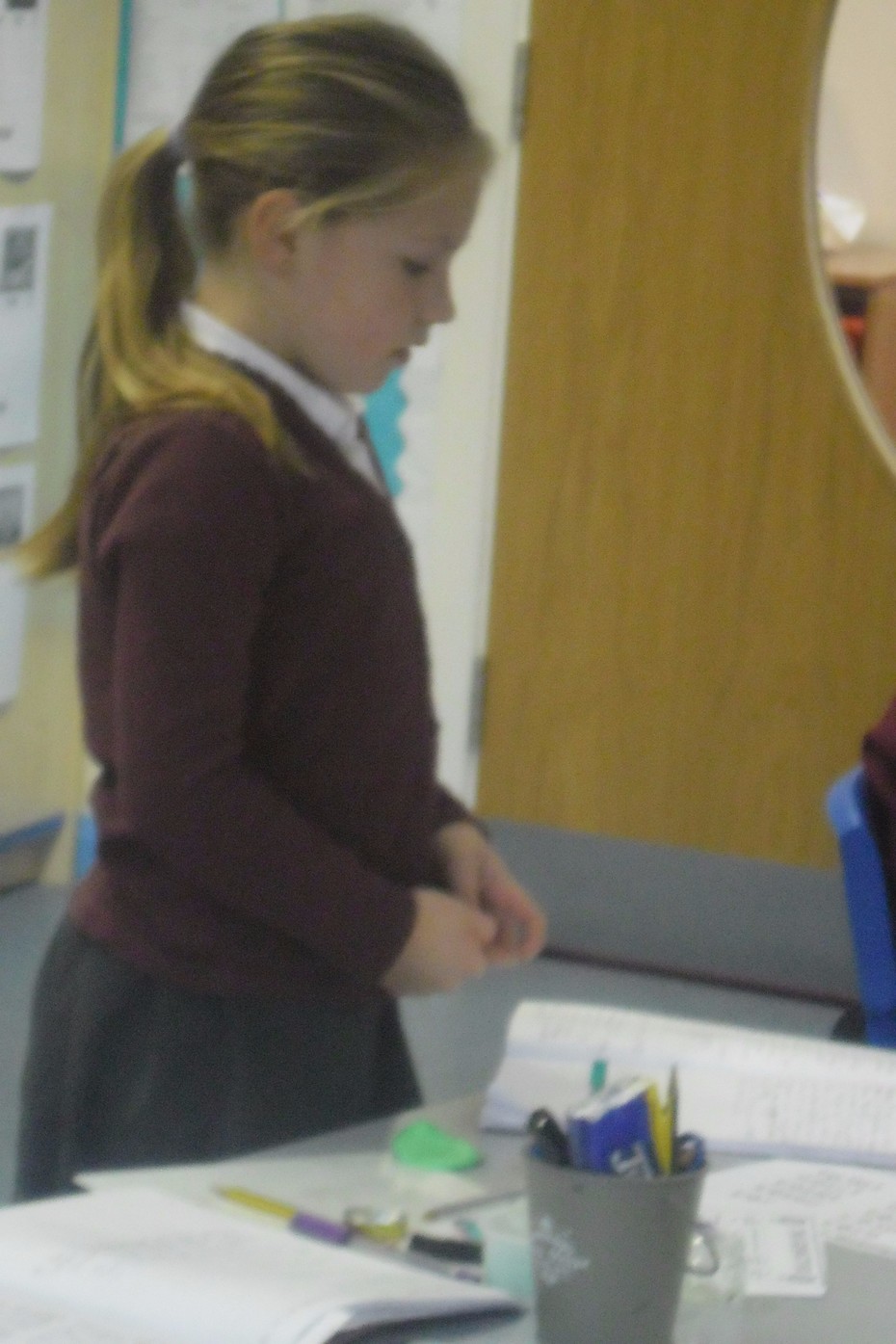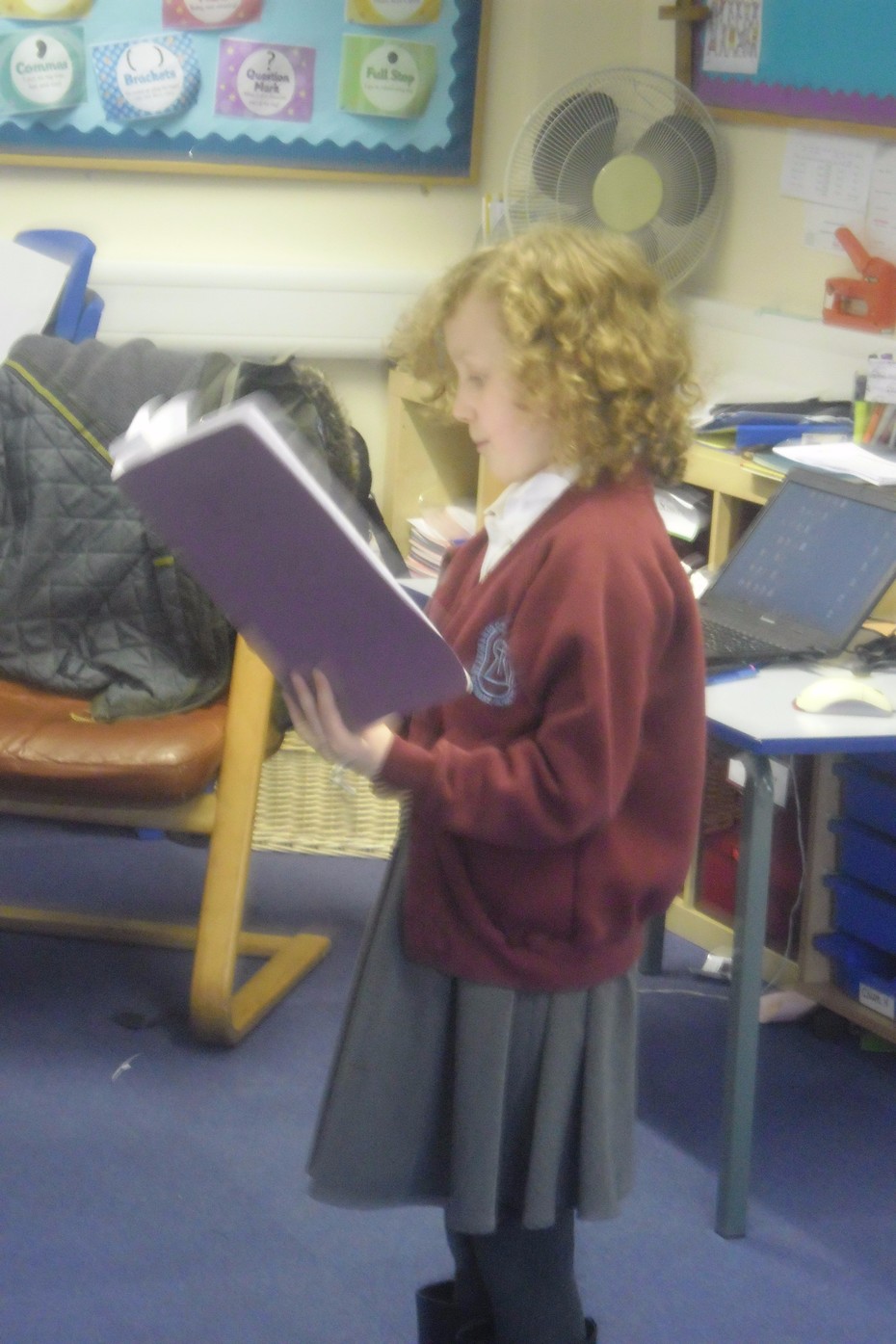 Unfortunately cloudy weather stopped us from seeing the Supermoon on 14th November but we have been using our 'scope' to see lots of birds.