Maple
Welcome to Maple class. Our teachers are Mr Gaukroger and Mrs Brown.
November 2016
We have been learning about digital safety and how to keep safe online. Today we are using the 'Play, Like, Share' resource from Thinkuknow to think about how people might feel when they are sent messages by text or online.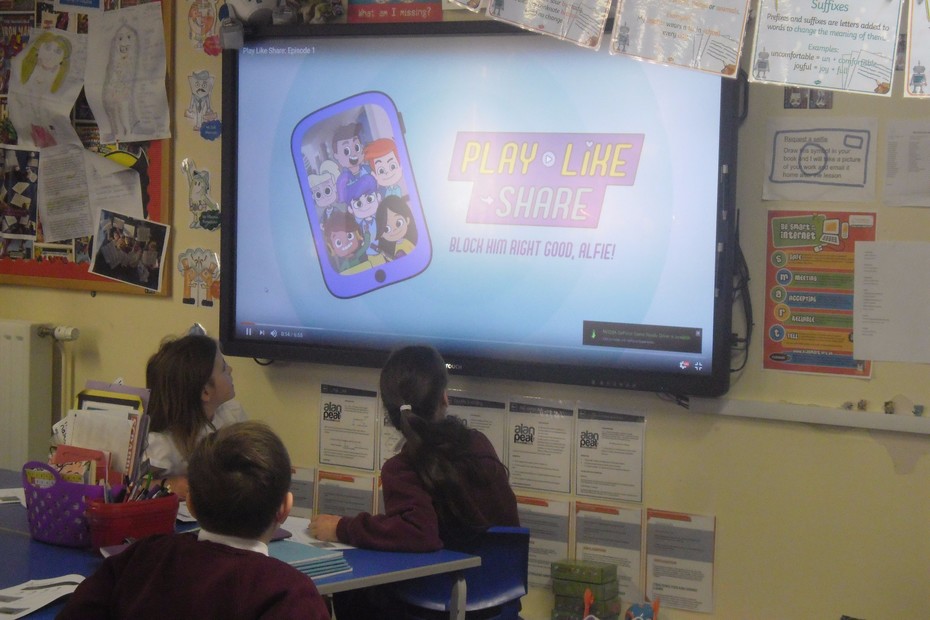 September 2016
We have been finding out about Roald Dahl before we read some of his books. Have a look at some of our pieces of homework about our favourite bits of his work.
Do you know that it's been 100 years since he was born?